Order Now
or Book a Table


We're open now!

*Please note: No delivery fee is charged for orders placed on our website. On Fridays and Saturdays, our delivery time is usually between 45 minutes to 1.5 hours. On all other days, we aim to deliver within 45 minutes of receiving your order.
Award Winning
À La Carte Menu
Explore La'De Kitchens award winning À La Carte Menu.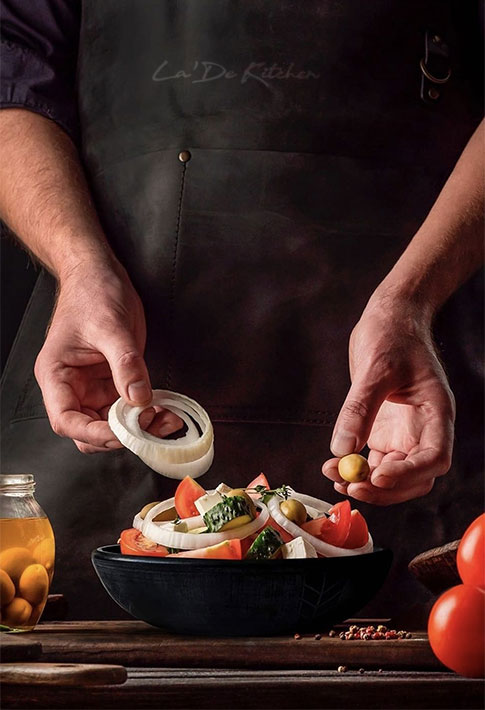 Our Story
La'De Kitchen is a family owned, innovative and contemporary Mediterranean restaurant with dishes served in an authentic set-up in Hereford.